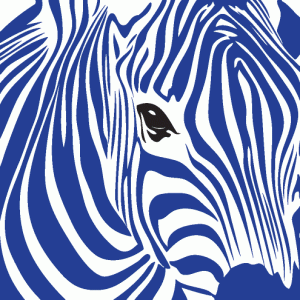 Just as a zebra's stripes provide a unique fingerprint in a herd, IMAGERY uses the power of brand, promotion, and recognition to help our clients show their stripes and generate a unique experience in the marketplace.
Our mission is to help our clients discover and create unique and custom designed solutions to brand, promote, and recognize; thereby elevating themselves in the marketplace and community.
We are an Indiana based, privately owned and operated, Women's Business Enterprise. We are a team of perfectionists, world travelers, miracle workers and do whatever it takes kinda people. And if it should all go up in smoke, no worries. We've still got our good people.
Sometimes you might start a project months in advance and other times you need your promotions in a few days. Whatever the time constraints, we work hard to bring you quality products that make your logo shine.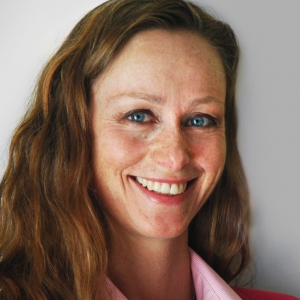 As a former teacher at Park Tudor School, Christine's strengths lie in her demand for excellence, leadership and organizational skills. Her natural ability to work with others and form long-lasting relationships has been key in building the business. Having worked in all fields of the business, Chris understands the focus and energy needed to deliver successful results and positive experiences. No matter what it takes to get a job done, she will do it – guaranteeing customer satisfaction. By frequenting trade shows, locally and nationally, and watching consumer trends, Chris delivers unique ideas and quality merchandise to her customers.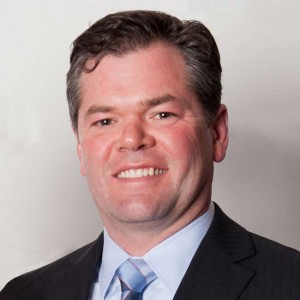 Robert Paugh is the Founder and Vice President of Sales. He brings over 21 years of industry knowledge and experience into the marketplace. Rob's strengths lie in his ability to put his creative energy to work to find the perfect product for his client's mission and to ensure the prompt delivery of excellent products. Many clients depend on his unusual knack to quickly and efficiently find a successful solution to their project. His painstaking attention to detail and his ability to endear those around him to get a job done correctly and on time make him a key player in the success of our organization.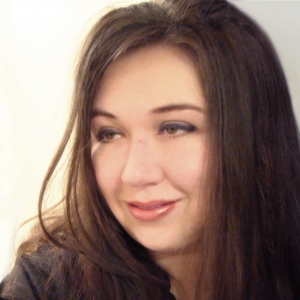 Karen Maddox is Creative Director of IMAGERY, LLC. Karen has a unique balance of creativity and organizational skills that she uses daily to ensure that we bring unique solutions to our clients that are executed accurately and on time. With nearly 20 years experience in the promotional products industry, she has a vast knowledge of the imprinting requirements and procedures and is always looking for new and innovative ways to achieve the client's goals.